Mango Hill Cottages & Hill Of Promise Winery
Complimentary Breakfast
Private Cottage
Double From $150 Per Night
Free Wine Tasting!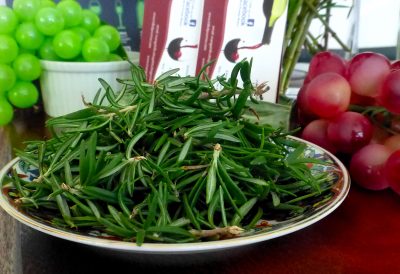 When you call into the Cellar Door this week, don't forget to take some fresh rosemary from the Winery Herb patch. It's such an aromatic, versatile herb. goes remarkably with beef or lamb and just the ticket for that tray of mixed roast veggies. the Little Cellar Rat is chuffed with how her herb patch is coming along.
The Perfect Stop-Over Point to
Explore South East Queensland
Located at our winery - Hill Of Promise!
Situated half-way between Brisbane & Rockhampton
40 minutes to Bundaberg
50 minutes to Maryborough
30 minutes to Woodgate beach
60 minutes to Hervey Bay & Departure points for Fraser Island & Lady Elliott Island
2.25 hours to 1770 - The departure point for Lady Musgrave Island