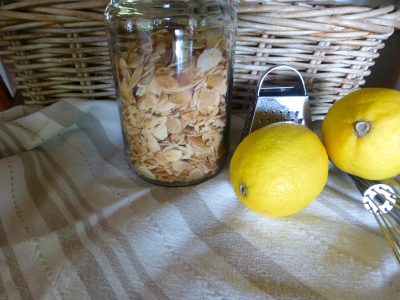 CIAO TUTTI!
CELLAR DOOR OPEN TODAY WED 13TH JAN 10AM-4PM
4126 1311 4126 3470  0408 875 305
The Little Cellar Rat finds toasted almond flakes are so very handy for all sorts of things:  sprinkling on green beans that you've caramelised in the pan with some garlic, scrunching over a tray of oven roasted vegetables along with some smoky paprika and dukkah or topping off a scoop of vanilla ice-cream that you've blessed with some CAFE COFFEE LIQUEUR or gooey chocolate topping.
squisito!!
The Perfect Stop-Over Point to
Explore South East Queensland
Located at our winery - Hill Of Promise!
Situated half-way between Brisbane & Rockhampton
40 minutes to Bundaberg
50 minutes to Maryborough
30 minutes to Woodgate beach
60 minutes to Hervey Bay & Departure points for Fraser Island & Lady Elliott Island
2.25 hours to 1770 - The departure point for Lady Musgrave Island