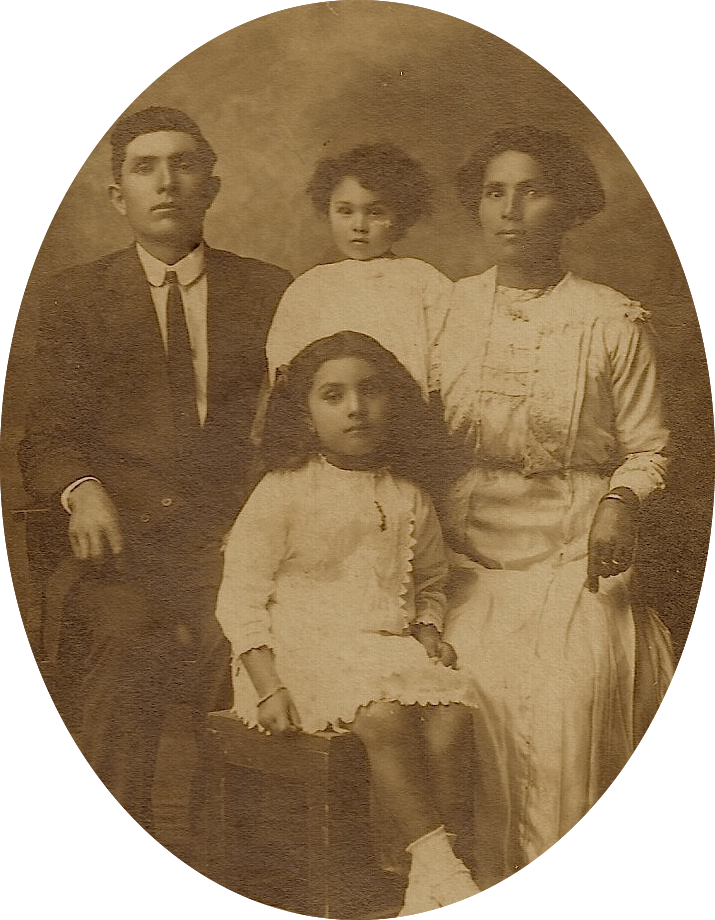 CIAO TUTTI!
CELLAR DOOR OPEN TODAY MON 29TH MAR 10AM -4P
We like to draw on family history for the names of our various wines and liqueurs.
Our Sweet Red blend NANNA GELSO was named after Terranzo's maternal Grandmother, Maria.  Sicilian born, she came to the Isis as a teenage bride with her husband Umberto and took on the rich red soil of the Isis as her own, making life for herself here and loving this country.
We hope you enjoy this luscious sweet red blend with good Italian food, the company of friends and our gorgeous Queensland weather.
buon appetito….e  cin cin!!
The Perfect Stop-Over Point to
Explore South East Queensland
Located at our winery - Hill Of Promise!
Situated half-way between Brisbane & Rockhampton
40 minutes to Bundaberg
50 minutes to Maryborough
30 minutes to Woodgate beach
60 minutes to Hervey Bay & Departure points for Fraser Island & Lady Elliott Island
2.25 hours to 1770 - The departure point for Lady Musgrave Island