Mango Hill Cottages & Hill Of Promise Winery
Complimentary Breakfast
Private Cottage
Double From $150 Per Night
Free Wine Tasting!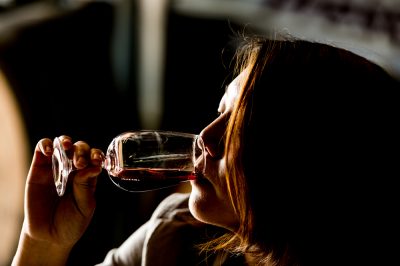 There's nothing quite like the ambience of a working winery when it comes to a relaxing, fun and informative 'day out' for groups of 15 or more.
Tastings of our wines and fortifieds (all preservative-free and made with pride, passion and a respect for tradition), a smattering of wine 'fun facts', some food matching suggestions…. See what I mean!
Oh.. did I mention we do 2 types of Cheese Boards? Well, we do!
Give the Little Cellar Rat a call to talk about some suggestions for your group.
0408 875 305 mangohillcottagebb@bigpond.com
The Perfect Stop-Over Point to
Explore South East Queensland
Located at our winery - Hill Of Promise!
Situated half-way between Brisbane & Rockhampton
40 minutes to Bundaberg
50 minutes to Maryborough
30 minutes to Woodgate beach
60 minutes to Hervey Bay & Departure points for Fraser Island & Lady Elliott Island
2.25 hours to 1770 - The departure point for Lady Musgrave Island