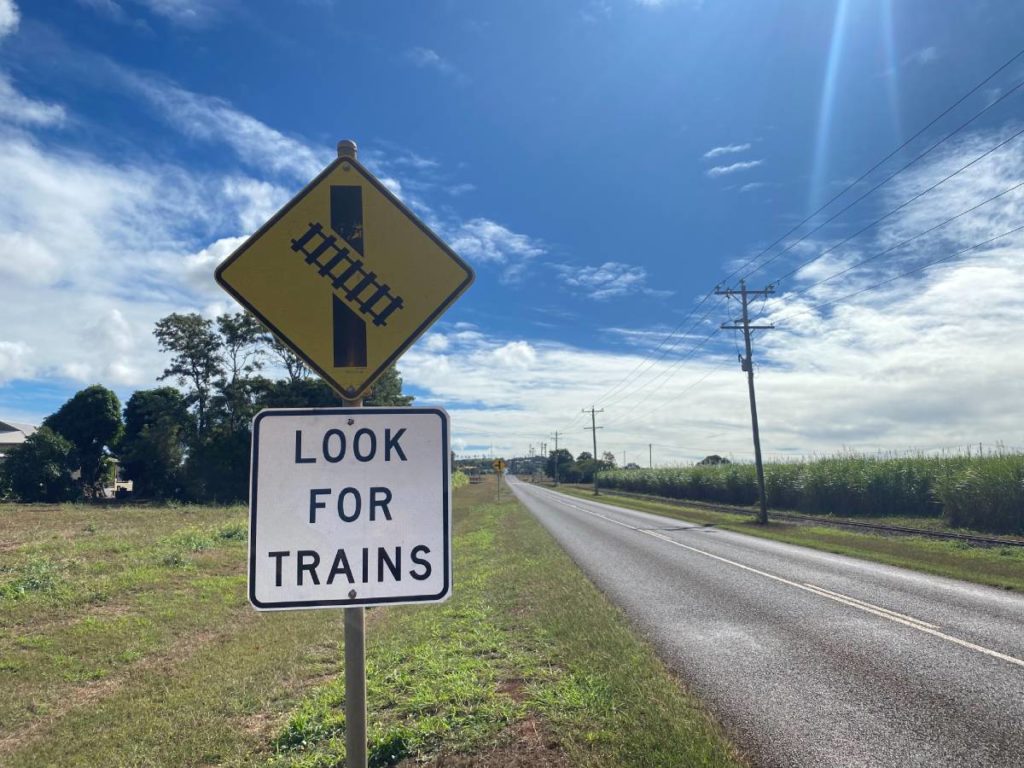 YES, CELLAR DOOR  OPEN  TODAY TUES 6 JULY  10AM -4PM  for tastings & sales.
4126 1311   0408 875 305 mangohillcottagebb@bigpond.com  
The rain last week has given everything a shot in the arm, things have greened up and there's a lilt in the step of the Little Cellar Rat as she scurries about. What's it like in your patch of the planet.  
The CRUSHING  has started so be vigilant about rail crossings as those marvellous little yellow locos go about their work.
buon viaggio!!
The Perfect Stop-Over Point to
Explore South East Queensland
Located at our winery - Hill Of Promise!
Situated half-way between Brisbane & Rockhampton
40 minutes to Bundaberg
50 minutes to Maryborough
30 minutes to Woodgate beach
60 minutes to Hervey Bay & Departure points for Fraser Island & Lady Elliott Island
2.25 hours to 1770 - The departure point for Lady Musgrave Island