Mango Hill Cottages & Hill Of Promise Winery
Complimentary Breakfast
Private Cottage
Double From $150 Per Night
Free Wine Tasting!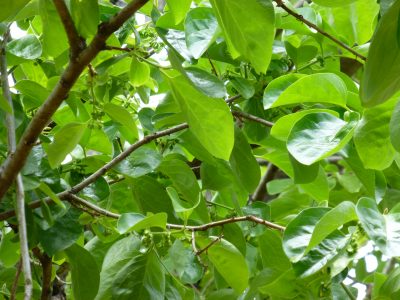 Looking for inspiration? Look no further than Nature.
The Chinese Date Plum has put aside its bare winter coat and is sending out green buds of hope and joy. This tree changes daily and what were little hints of green a week ago are now emerging leaves and flower buds. Within a few days there will be sweet little yellow flowers, looking like tiny cups with curled edges. and the bees will be arriving with all their aunts, uncles and cousins twice removed. the tree will be literally a-buzz with activity.
The Perfect Stop-Over Point to
Explore South East Queensland
Located at our winery - Hill Of Promise!
Situated half-way between Brisbane & Rockhampton
40 minutes to Bundaberg
50 minutes to Maryborough
30 minutes to Woodgate beach
60 minutes to Hervey Bay & Departure points for Fraser Island & Lady Elliott Island
2.25 hours to 1770 - The departure point for Lady Musgrave Island