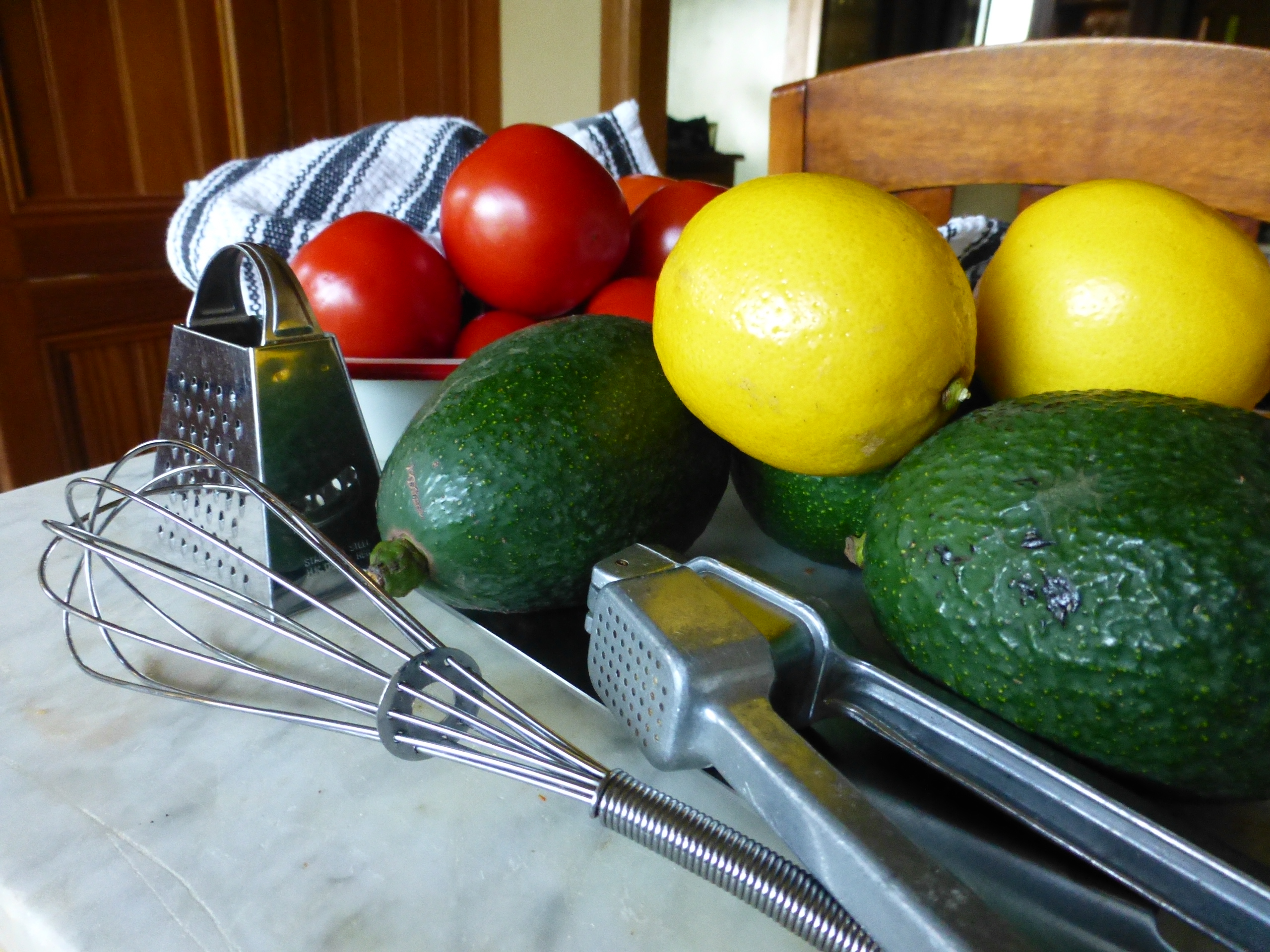 ciao tutti!   Another brilliant morning here on the Hill.
A big welcome to all the visitors travelling around our area WED 6th Oct. 
Plenty of space for parking on the winery block.
CELLAR DOOR OPEN TODAY THURS 7TH  OCT 10AM -4PM FOR TASTINGS & SALES  Still preservative-free, still delicious, still made with pride, passion and respect for tradition.  All made here on the Hill from go to whoa.  
Did you happen catch Yotam Ottolenghi speaking on RN this morning about using what you have in the cupboard.  this has been the basis of Italian cooking for centuries.  Start with EVOO and garlic and you can cook anything…. è verro!
4126 1311       4126 3470  0408 875 305     www.hillofpromise.com  e:mangohillcottagebb@bigpond.com
#pridepassionrespectfortradition
The Perfect Stop-Over Point to
Explore South East Queensland
Located at our winery - Hill Of Promise!
Situated half-way between Brisbane & Rockhampton
40 minutes to Bundaberg
50 minutes to Maryborough
30 minutes to Woodgate beach
60 minutes to Hervey Bay & Departure points for Fraser Island & Lady Elliott Island
2.25 hours to 1770 - The departure point for Lady Musgrave Island