Mango Hill Cottages & Hill Of Promise Winery
Complimentary Breakfast
Private Cottage
Double From $150 Per Night
Free Wine Tasting!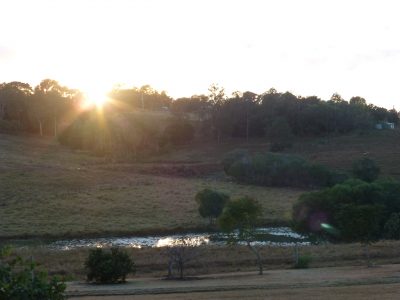 We both lead busy lives and wanted to have a get-away, something special ….. and it was. A quick phone call to Mary earlier put a few plans in place.  All in all a lovely break at a lovely place!  Only problem was that it was too short!   THANK YOU, Mary and Terry.
The Perfect Stop-Over Point to
Explore South East Queensland
Located at our winery - Hill Of Promise!
Situated half-way between Brisbane & Rockhampton
40 minutes to Bundaberg
50 minutes to Maryborough
30 minutes to Woodgate beach
60 minutes to Hervey Bay & Departure points for Fraser Island & Lady Elliott Island
2.25 hours to 1770 - The departure point for Lady Musgrave Island