Group Experiences
COVID 19 has really impacted on our desire to provide group experiences.
In the light of the requirements for groups, we are not offering wine experiences for larger groups in the winery for the time being.
We share your disappointment but know that you fully appreciate and understand our situation.
*********************************************
Once we are able to again offer experiences to groups, the following will be back on the table.....
Looking for somewhere different to go, something different to do with a group of friends?
Why not consider getting together for a 'wine experience' - sample a variety of boutique award-winning wines, learn some of the secrets of the wine-making team, add a sprinkling of local history all in the ambience of a working winery.
Here at Hill of Promise we pride ourselves on  providing a personal experience regardless of the size of the group. We want everyone to get the most they can out of our stunning wines and amazing scenery here in Queensland.
Smaller groups  experiences are held on the verandah of the Cellar Door while groups of 15 -40 enjoy the  ambience of a working winery.
How about food?   Cheese platters, lunches or dinners ( minimum numbers apply) .... all are possible following a chat with Maria the Little Cellar Rat to discuss prices and menus.
There is plenty of room for larger charter busses and with such an ample amount of great things to do near Childers and the surrounding areas why not make us part of your tour? Take a look at our 'Local attractions' page for more to do locally.
Give Maria the Little Cellar Rat a call now 4126 3470
0408 875 305 to discuss your group's options today!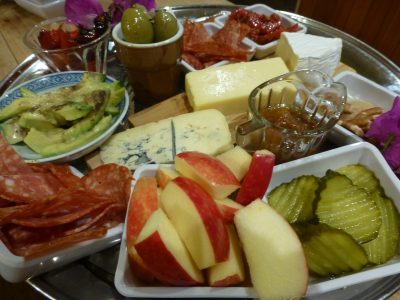 Photo:  HILL OF PROMISE    Top photo:  Paul Beutel Photography
Under the Liquor Act 1992, It is against the law to sell or supply alcohol to, or to obtain alcohol on behalf of, a person under the age of 18 years. For more specific legislation visit our Liquor Licensing Acts page
The Perfect Stop-Over Point to
Explore South East Queensland
Located at our winery - Hill Of Promise!
Situated half-way between Brisbane & Rockhampton
40 minutes to Bundaberg
50 minutes to Maryborough
30 minutes to Woodgate beach
60 minutes to Hervey Bay & Departure points for Fraser Island & Lady Elliott Island
2.25 hours to 1770 - The departure point for Lady Musgrave Island