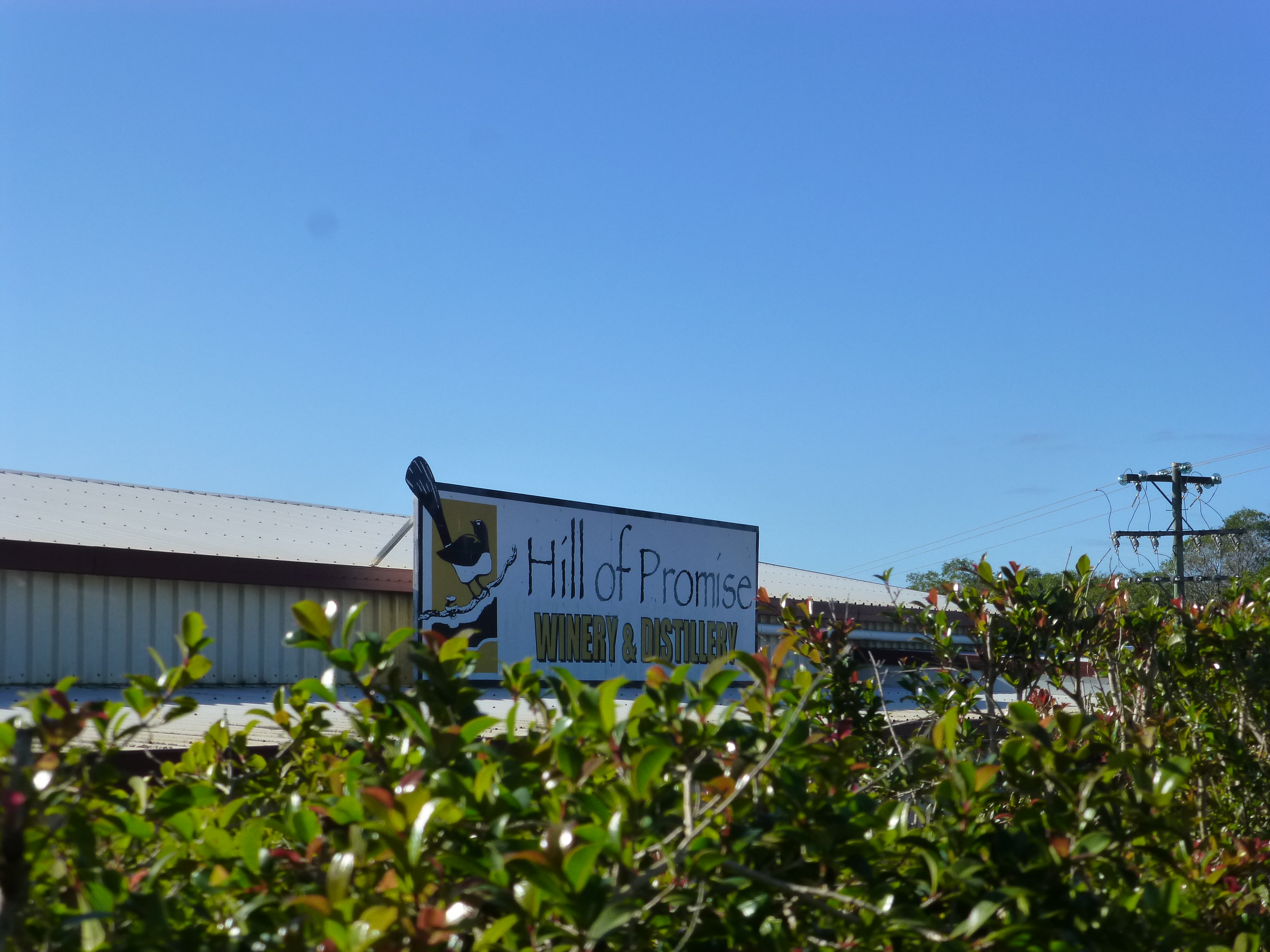 CIAO TUTTI!
YES, CELLAR DOOR OPEN TODAY Sat 8TH  MAY 21 10AM -4PM for tastings of our delicious preservative-free wines, sparkling, fortifieds  and liqueurs.
4126 1311  0408 875 305   Glorious May morning here on the Hill. Are you humming the song from OKLAHOMA – Oh what a beautiful morning! the Little eCellar Rat is.
Plenty of parking for cars, vans, trailers.
The Perfect Stop-Over Point to
Explore South East Queensland
Located at our winery - Hill Of Promise!
Situated half-way between Brisbane & Rockhampton
40 minutes to Bundaberg
50 minutes to Maryborough
30 minutes to Woodgate beach
60 minutes to Hervey Bay & Departure points for Fraser Island & Lady Elliott Island
2.25 hours to 1770 - The departure point for Lady Musgrave Island