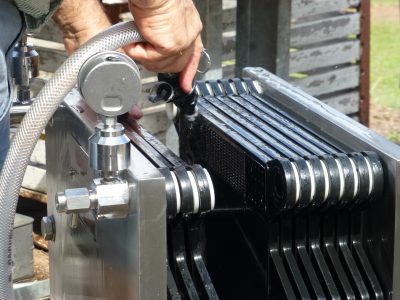 CIAO TUTTI!
YES, CELLAR DOOR OPEN TODAY TUES 19TH JAN 10AM -4PM
Plenty of parking for vans and trailers.
Tastings and sales at the Cellar Door, which is part of our verandah.
If parking on the winery block, walk through the break (don't forget to smell the gorgeous quisqualis on the way!)
4126 1311 4126 3470  0408 875 305 – the Little Cellar Rat could be working anywhere in the garden or over at the winery.
The Perfect Stop-Over Point to
Explore South East Queensland
Located at our winery - Hill Of Promise!
Situated half-way between Brisbane & Rockhampton
40 minutes to Bundaberg
50 minutes to Maryborough
30 minutes to Woodgate beach
60 minutes to Hervey Bay & Departure points for Fraser Island & Lady Elliott Island
2.25 hours to 1770 - The departure point for Lady Musgrave Island