Mango Hill Cottages & Hill Of Promise Winery
Complimentary Breakfast
Private Cottage
Double From $150 Per Night
Free Wine Tasting!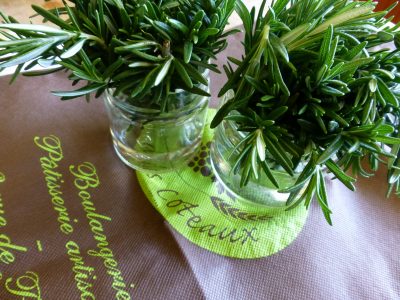 The rosemary and thyme have been cut and a heady perfume fills the air, wonderful fresh produce has been picked up from our local suppliers and delicious aromas are drifting from the winery kitchen.  We are so looking forward to 42 guests coming to share the LONG TABLE DINNER IN THE WINERY tomorrow evening. The buzz of conversation, laughter, tinkling of cutlery on plates, the clinking of glasses as old friends and new celebrate the season and share a meal….. aren't we privileged!
The Perfect Stop-Over Point to
Explore South East Queensland
Located at our winery - Hill Of Promise!
Situated half-way between Brisbane & Rockhampton
40 minutes to Bundaberg
50 minutes to Maryborough
30 minutes to Woodgate beach
60 minutes to Hervey Bay & Departure points for Fraser Island & Lady Elliott Island
2.25 hours to 1770 - The departure point for Lady Musgrave Island