Mango Hill Cottages & Hill Of Promise Winery
Complimentary Breakfast
Private Cottage
Double From $150 Per Night
Free Wine Tasting!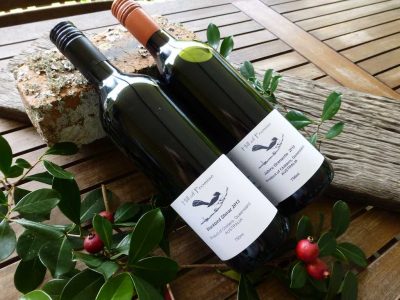 Hope you are enjoying some of the glorious 'SPRUMMER' weather that we are feasting on…. crisper cool mornings and evenings with beautiful balmy days in between. In fact, ideal weather to get out the Webber or fire up the barbecue. Whether it's seafood, chicken, beef, lamb or 'that other white meat' pork OR char-grilled capsicum, eggplant, corn, tomatoes…. the variety is endless. Match your favourites up with one of 'HILL OF PROMISE' whites or reds.
The Perfect Stop-Over Point to
Explore South East Queensland
Located at our winery - Hill Of Promise!
Situated half-way between Brisbane & Rockhampton
40 minutes to Bundaberg
50 minutes to Maryborough
30 minutes to Woodgate beach
60 minutes to Hervey Bay & Departure points for Fraser Island & Lady Elliott Island
2.25 hours to 1770 - The departure point for Lady Musgrave Island